Personal Web Site
Creative Gravity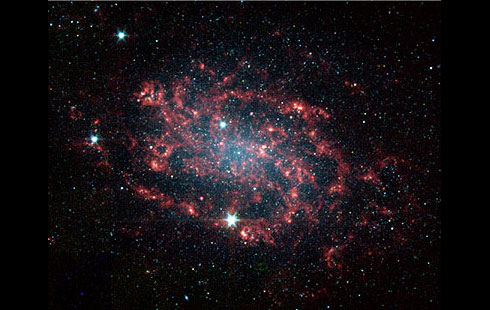 Joshua Mack | Web Publishing | Sweetwater High School
---
---
Introduction -
Well my name is Joshua, Not much about me, I'm a big kid. I breakdance, though most people disagree and say I'm to big for that. People try to put me down all the time, doesn't actually work, It makes me more motivated to do things. I have been on a computer since I was a kid, games were the only thing to keep me stuck to the computer. I still haven't memorized the keyboard yet, I make quite a few mistakes when I type or do thing.
Purpose of the Website
Purpose is to allow me to create my Web Site on my own, and test myself to see what I know. I am creating this Personal Web Site in order to get points so I can get an alright grade. I am also making this Web Site to be organized. Making a Web Site takes initial planning and brainstorming on paper so it will be easier to make on the computer.
Future Projects
I might be making more Web Sites in the future. Maybe I'll make them in Web Design class, or just at home if I have the patience to do so.
---
Web Site Created by J.M
Web Publishing Course
Last Modified 9:58 AM 9/23/2010